Crawfish Tables save You time and Headache.
Crawfishtables.net provides the highest quality table that you cannot get anywhere other than Crawfishtables.net. Our tables are made of durable ABS plastic molded at our state of the art facility.
Tables mount to any trash cans, water barrels instantly. Table provides up to 8 people to eat at once. 4 beverage holders, 2 paper towel holders and 4 condiment holders. Tables are stackable for easy storage. Just throw a plastic bag and go for it.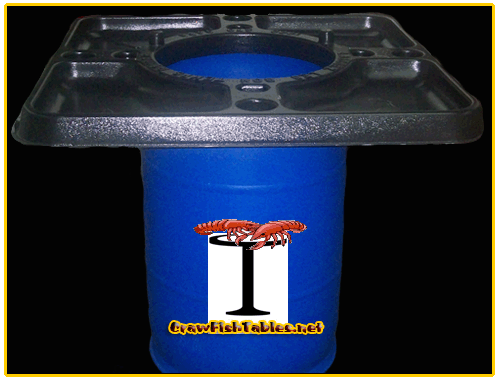 Call: 1-800-270-3428
Order Online Now:
Please choose from one of the 2 options below:
Option 1:
Place order from outside of Texas.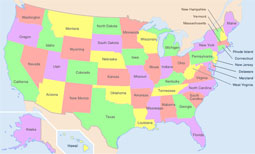 Cost is only $89.00
+ Shipping.
Option 2:
Place Orders in Texas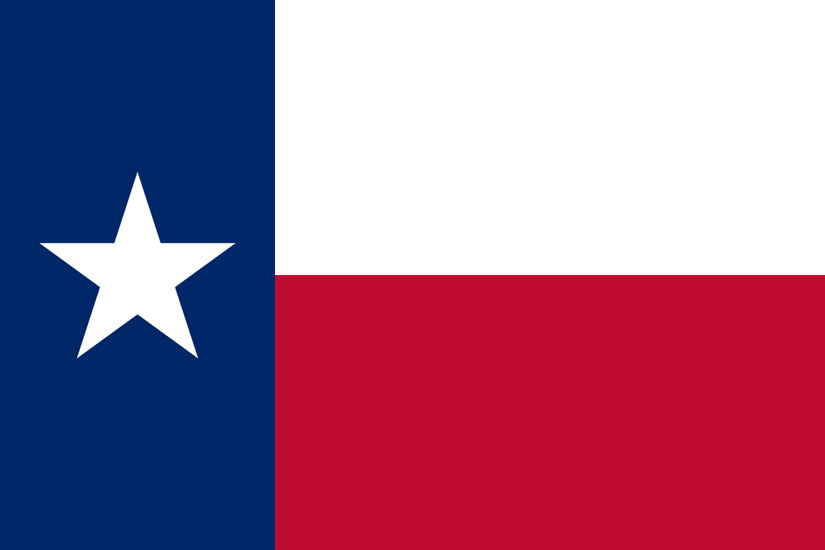 Cost is only $89.00 +
(Tax) + Shipping.